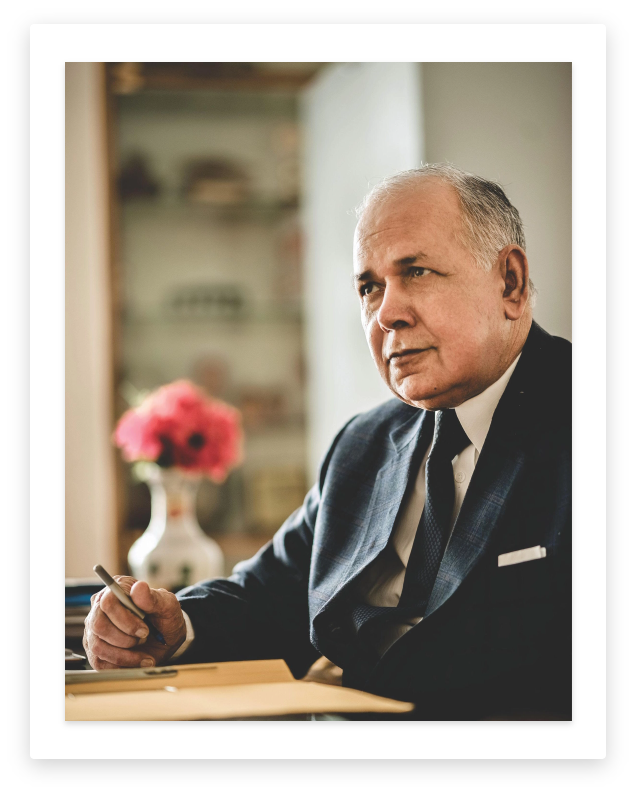 M.P.Singh foundation is a registered charitable trust. It is non-profit, non-proprietary and premier educational institution, to promote, establish, run, develop and manage institutions and organizations in various fields beneficial to the community without any discrimination of caste, colour and creed.
Mr. M.P.Singh was born on the 1st of May, 1947 in village Partapur in Meerut District, Uttar Pradesh in a middle class agricultural family. After completing his elementary education from his native village, Mr.M.P.Singh pursued his graduation in Mechanical Engineering from Kurukshetra University. He is a F.I.E. and Chartered Engineer.
Mr. M.P.Singh always had a strong urge to do something for the welfare of the society, especially, the weaker sections. Mr. Singh put up his first small scale unit, at Meerut. Later, he became the Chairman, Meerut District, Cooperative Bank in 1978. In 1983, he set up a medium scale unit in Dehradun to manufacture cement and later became the President of Federation of Mini Cement Plants of India. There after he became a member of the Productivity Council of India. Then, Listening to his inner voice, Mr. Singh donated land to 'Sophia School' in the village Achrondu, near his village to provide education to the deprived villagers.
Going along with his instincts to do something for the upliftment of the farmers, Mr. Singh started a large scale unit for sugar manufacturing in Moradabad in 1994, which caters to the need of thousands of farmers of that area. In 2002, M.P. Singh Foundation established Delhi Public School, Meerut with the agreement of The Delhi Public School Society, New Delhi. D.P.S Meerut endeavours to provide quality education with best possible facilities in academics and sports for the overall personality development of all its students irrespective of their social & economic background.The management of the school provides merit scholarship to the students in addition to other kinds of financial aids.
In his resolve to spread quality education and reach out to the underprivileged, Mr. Singh has now opened Delhi Public School in Dehradun. The school is reaching out to the community not only of Dehradun but also of Rishikesh & Mussoorie. The schools of the M.P.Singh Foundation operate under the aegis of DPS Society.